The Creation – Bible storybook published August 23, 2011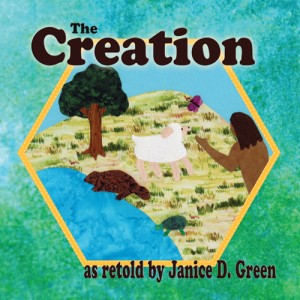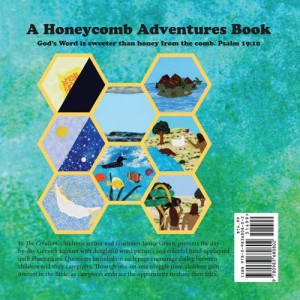 The Creation, written and illustrated by Janice D. Green, presents the day-by-day Genesis account with delightful word pictures and colorful hand-appliqued quilt illustrations. Questions included on each page encourage dialog between children and their caregivers. Through one-on-one snuggle time, children gain interest in the Bible, as caregivers embrace the opportunity to share their faith.
Click here to order The Creation (online). (NOT WORKING… WILL CORRECT ASAP)
Honeycomb Adventures Press book order form (mail order).
$14.99
24 pages
for families with children age 4-12 or Christian education
Hardcover
ISBN 978-0-9836808-0-2
The Creation is also useful for teaching the creation account in Genesis in Sunday school, VBS, Christian schools, and for homeschooling families and groups. Click here for supplemental activities and materials to accompany The Creation .
Inventory Reduction Sale for people interested in purchasing in multiples of 8 copies at a much lower price.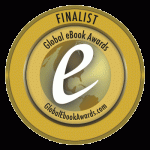 Click here to order The Creation as an eBook - an opportunity to preview text and pictures. There are several digital versions available. My iPhone uses the "epub" file. It may be a while before The Creation shows up in the various places like iTunes and Amazon.
Coloring Pages to accompany The Creation:
Click here for a link to order a downloadable PDF file of coloring pages to supplement The Creation for classroom use or to make a Creation Bible quilt.