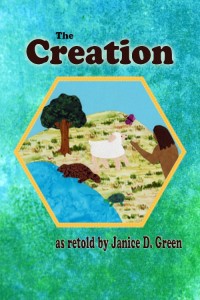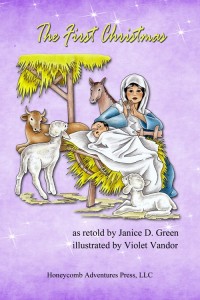 March 2-8 is "Read an e-Book Week," and the month of March is "National Reading Month" as well as "Small Press Month." So I thought I would spread the joy by offering my ebooks for free this week.
I'm a little late getting the announcement made because I had problem upon problem getting my book, The Creation, to upload correctly. The online site I used continually rejected the pictures I was uploading. I tried one thing after another to resolve the problems while the days passed. Sixteen uploads later, I finally got the book file in place with pictures. I had to forget about using the picture files in my computer, and scan them from a copy of my book to get files they could use.
So please CELEBRATE with me… I now have eBooks!

Before I knew this was "Read an e-Book Week" I had announced that the books would be free for a week, but the week ended last Wednesday. At that time I decided to keep them free until Sunday. But because the book, The Creation wasn't truly ready until today, it will continue to be free for another week.
Feel free to let your friends know about this freebie – especially young moms and grandparents of young children. I really want children to get excited about learning about the Bible. Click on the books or click here to go to the page where they can be downloaded.
You might notice the split on my reviews for The Creation. The 5-star review came from someone who believes in the Genesis account of creation while the 1-star review came from an evolutionist eager to throw insults. I feel both reviews are blessings from God.