The First Christmas:
The First Christmas, by Janice D. Green, illustrated by Violet Vandor,  tells the account of the birth of Jesus Christ. Adults and children alike will enjoy snuggling up to share these thirteen colorful scenes and the engaging discussion questions as this timeless story unfolds. Even older readers may be surprised to learn something new as they read again of the Messiah's birth.
$9.95
Paperback
For families with children age 4-12 or Christian education
32 pages
ISBN 978-0-9836808-2-6
The Creation: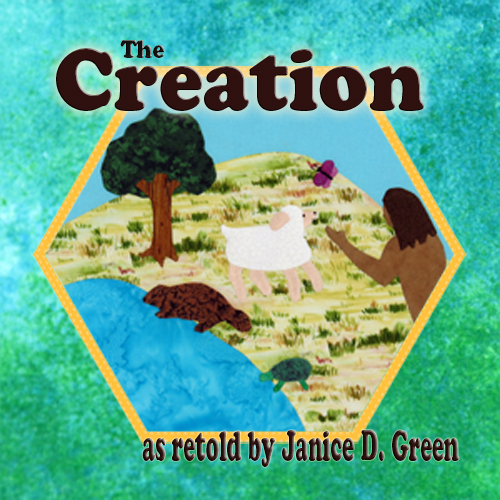 The Creation, written and illustrated by Janice D. Green, presents the day-by-day Genesis account with delightful word pictures and colorful hand-appliqued quilt illustrations. Questions included on each page encourage dialog between children and their caregivers. Through one-on-one snuggle time, children gain interest in the Bible, as caregivers embrace the opportunity to share their faith.
$14.99
24 pages
for families with children age 4-12 or Christian education
Hardcover
ISBN 978-0-9836808-0-2
See also Bible Quilts Coloring Pages:
for The Creation and for The First Christmas at Bible Quilts, www.biblequilts.com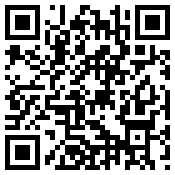 QR code for Honeycomb Adventures Press, LLC