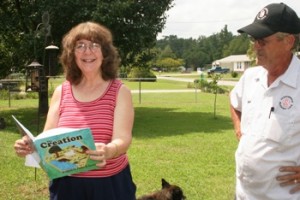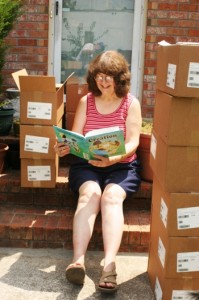 My books came today. I'm dancing on the ceiling. This is a dream come true for me.
I couldn't wait to open a carton of books and examine a copy. They are everything I hoped they would be.
Of course I had to get a picture of me with all my boxes.
Now to move on with marketing the books…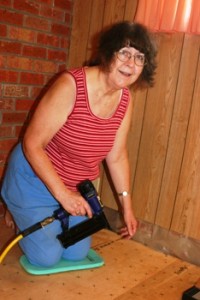 And to finishing the floor in my new office. Did I mention that I'm a do-it-yourselfer?